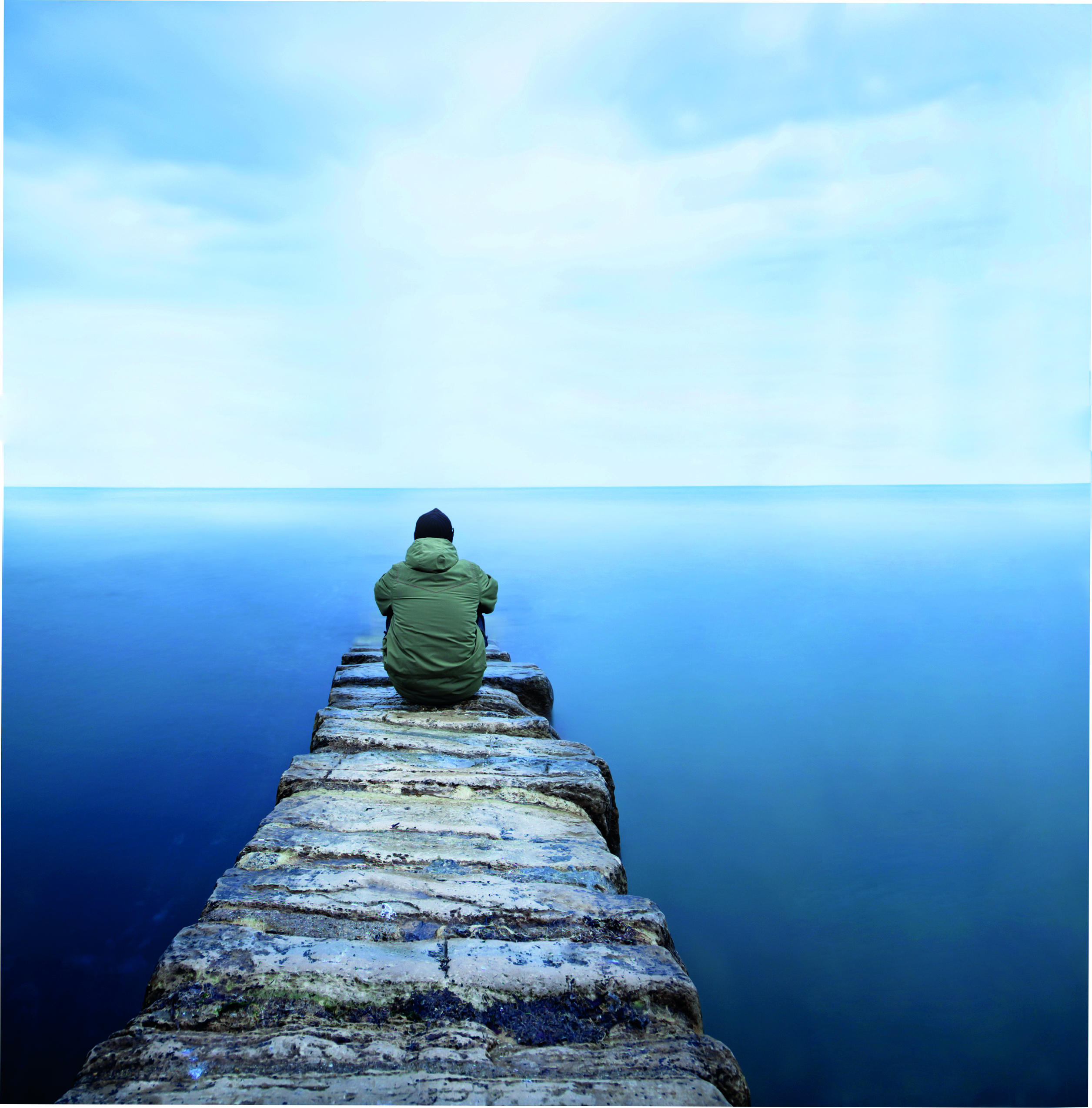 02 Feb

Prescription Drug Abuse – An Overview

Prescription Drug Abuse (PDA)

By Dr. Ben Teoh, Consultant Psychiatrist, South Pacific Private

Although most people use prescription drugs appropriately and effectively, there has been a significant increase in the number of cases where these drugs have been abused.

Recent reports have revealed a marked increase in the deaths of people who have abused prescribed opiates. Many of these deaths involved young people below the age of 25.

PDA has a long history involving different classes of medication: opiates, CNS Depressants (benzodiazepines, hypnotics, barbiturates) and stimulants. Two of the most frequently reported prescription medications in drug abuse-related cases are benzodiazepines (e.g., diazepam, alprazolam, clonazepam, and lorazepam) and opioid pain relievers
(e.g., oxycodone, hydrocodone, morphine, methadone, and combinations that include these drugs).

Prescription drugs are now reported as the second most commonly abused category of drugs after cannabis; ahead of cocaine, heroin, and methamphetamine.

There has been a substantial increase in opioid use in Australia and New Zealand in recent years: in Australia, there was a 40-fold increase in oral morphine supply between 1990 and 2006, and a nearly 4-fold increase in oxycodone supply between 2009 and 2013.

Young people who use other drugs are more likely to abuse prescription medications. According to the 2001 National Household Survey on Drug Abuse (US). 63 percent of youth who had used prescription drugs non- medically in the past year had also used marijuana in the past year, compared with 17 percent of youth who had not used prescription drugs non-medically in the past year.

It is challenging for clinicians managing patients with chronic pain in deciding the provision of adequate analgesia and preventing abuse of the medication. Involvement of multidisciplinary team addressing physical, psychological and social issues would provide the best management plan.

Frequent monitoring would help to identify those at risk of addiction.

Signs include excessive use and tolerance, doctor shopping, aggression and irritability, hoarding and saving drugs, inappropriate use, e.g. for stress, concurrent use of illicit drugs and complaints by family and friends.

Non-pharmacological management options for patients with chronic pain are now considered essential. Strategies include, modification of Social Factors relevant to the patient's situation, attention to lifestyle factors, including diet, exercise, and sleep management, Psychological Techniques, such as relaxation, cognitive behavioural therapy, psychotherapy addressing underlying psychological issues and, physical techniques such as physiotherapy, exercise programs, hydrotherapy, activity pacing and modification of tasks

At South Pacific Private, we have observed a marked increased in the admission of clients with PDA, particularly opiates in the context of chronic pain and poly-substance abuse.

Management of these clients are challenging and involve working closely with Pain Specialists, GPs and other Health Professionals.  The South Pacific Private inpatient program offers an opportunity to address psychological and social issues in addition to physical treatment.

Dr. Ben Teoh, South Pacific Private:
Dr. Ben Teoh is a Consultant Psychiatrist and Physician in Addiction Medicine. He is the Chairman of the Board of Directors and Clinical Director of the South Pacific Private. Dr. Teoh is a Fellow of the Royal Australasian College of Physicians, Chapter on Addiction Medicine, Member of Section of Addiction Psychiatry (RANZCP) and Member of the American Society of Addiction Medicine. He has been involved in the development, treatment and supervision of the Co-Morbid Disorders Program (Addiction and Mental Conditions) at South Pacific Private for more than 10 years. He believes in a holistic and integrated treatment provided by a multidisciplinary team.