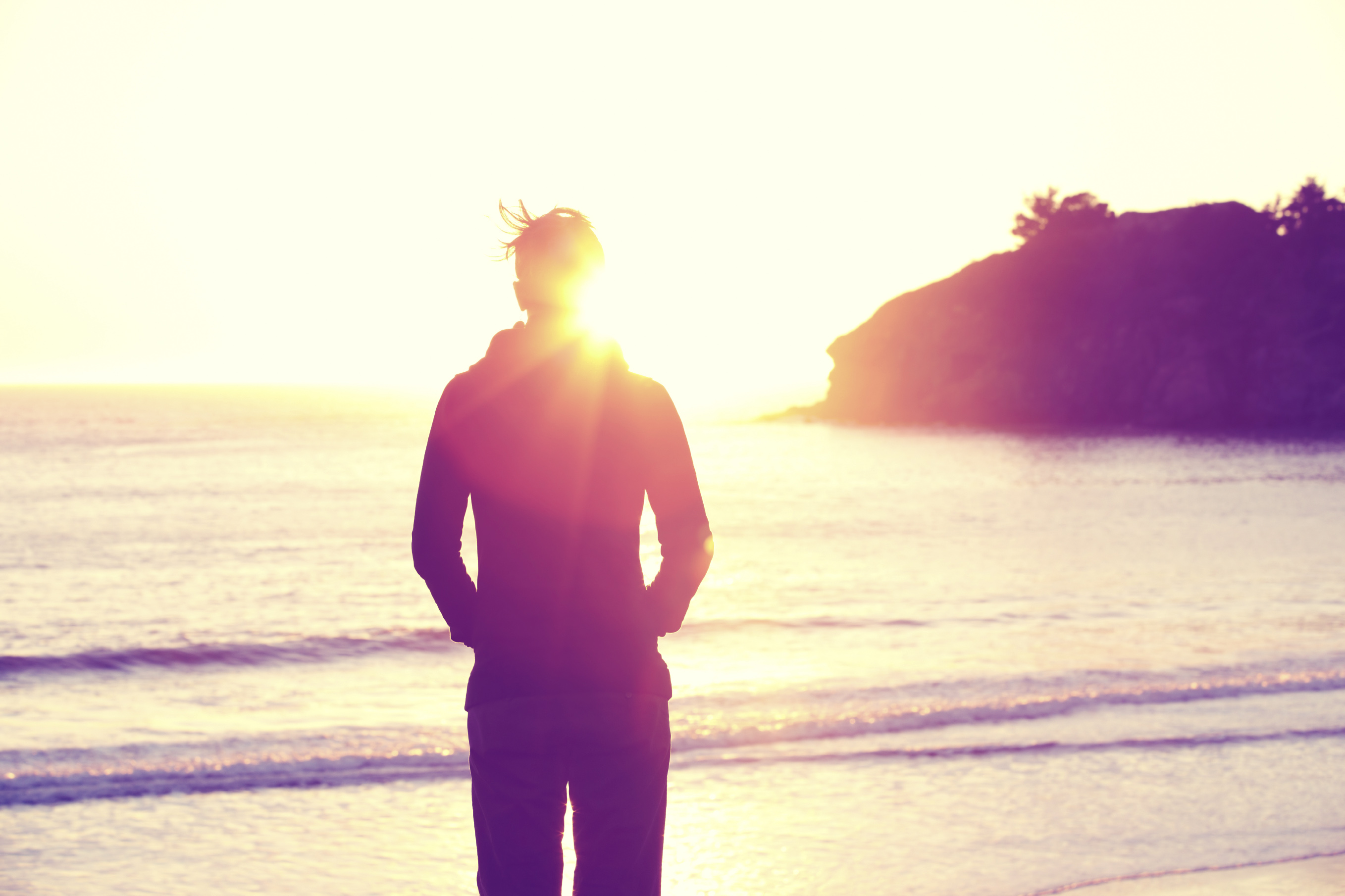 01 Jan

New Year, New You? A Time to Make a Change

Although no one can go back and make a brand new start, anyone can start from now and make a brand new ending –  Carl Bard

A new year. A time to renew and reset.

The new year can be the perfect time to make a change in our life. It's a time to re-evaluate what we want in our future and make steps to achieve it.

The main thing to remember? Be kind to yourself. While there may be a number of things you want to change, taking that first step is one step closer to achieving your goal.

Ready to make 2019 your year and step into who you want to be? Why not start by doing a self-assessment form? It's one of the quickest and easiest ways to determine whether you're experiencing symptoms of a mental health condition or an addiction. Dealing with substance abuse, alcoholism, drug addiction or mental illness is never easy, but there are things you can do and treatments that can help you to transform your life.

South Pacific Private has helped over 10,000 people commit to their goals and improve their lives – with no pressure and no judgement. With treatment and a recovery plan, you can begin to transform your life.

Speak to our of our team today on 1800 063 332 or email us on info@southpacificprivate.com.au to find out more about treatment for addictions and mental health concerns.

You can also find us on Facebook, Instagram, Twitter and Pinterest.

Everyone knows someone who needs help. If there's someone in your life who you think is struggling, please share this with them.