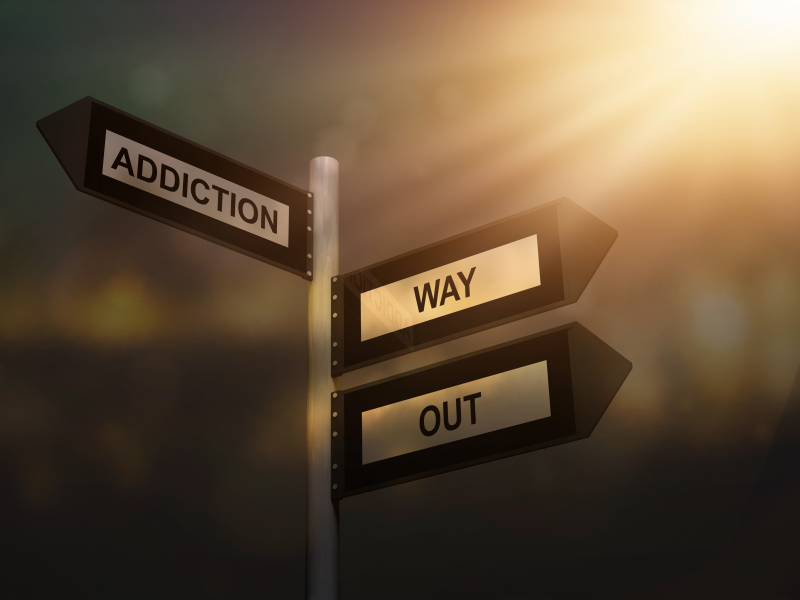 21 May

Life In Recovery Survey Evidences Transformation from Addiction to Recovery

The 'Life in Recovery' survey, the first of it's kind in Australia, shares the transformative nature of the journey from addiction to recovery.

It highlights not only the changes on an individual level, but also in relation to the people who surround that individual; families, loved ones, partners, children and their community.

From there, the change can be seen to clearly extend far beyond that immediate family into the workplace, healthcare system, financial institutions, the legal system and, on a national scale, the economy.

The 573 people surveyed shared the nature of the changes to their lives once in recovery and the results are astounding and need to be acknowledged. Significantly, the Life in Recovery Survey has shown that addicts who are in recovery are 40 per cent less likely to be involved in domestic violence than someone who is in active in their addiction. This statistic is just one aspect of an addict's life that changes profoundly once in recovery. The survey of 573 current and recovered drug and alcohol addicts provides a startling contrast between living with addiction and life in recovery.

Associate Professor at Turning Point, David Best said, "The survey looked at the major areas of life and well being including finance, family and social life, health, legal issues and work. The figures showed the severity that substance addiction has not just on an individual, but also on the community. For example, the data showed those in recovery were 75 per cent less likely to drive while under the influence, 40 per cent more likely to get involved in a community or civic group, 25 per cent more likely to pay taxes and 53 per cent less likely to miss school or work."  As you will ascertain from a sample of the statistics shared below, the benefits for treating addiction spread far beyond the individual.
Those in recovery are 48% less likely to experience untreated mental health problems
Those in recovery are 24% less likely to frequently attend emergency departments
Those in recovery are 22% less likely to frequently use healthcare services
We are honoured to have heard their stories and privileged to have been a part of the process.
Read the survey results in full here:  Life In Recovery Survey
In 2019 South Pacific Private is launching the Australian Families in Recovery Survey as a follow-up to this important survey. If you would like to be involved or to find our more please email prmanager@southpacificprivate.com.au