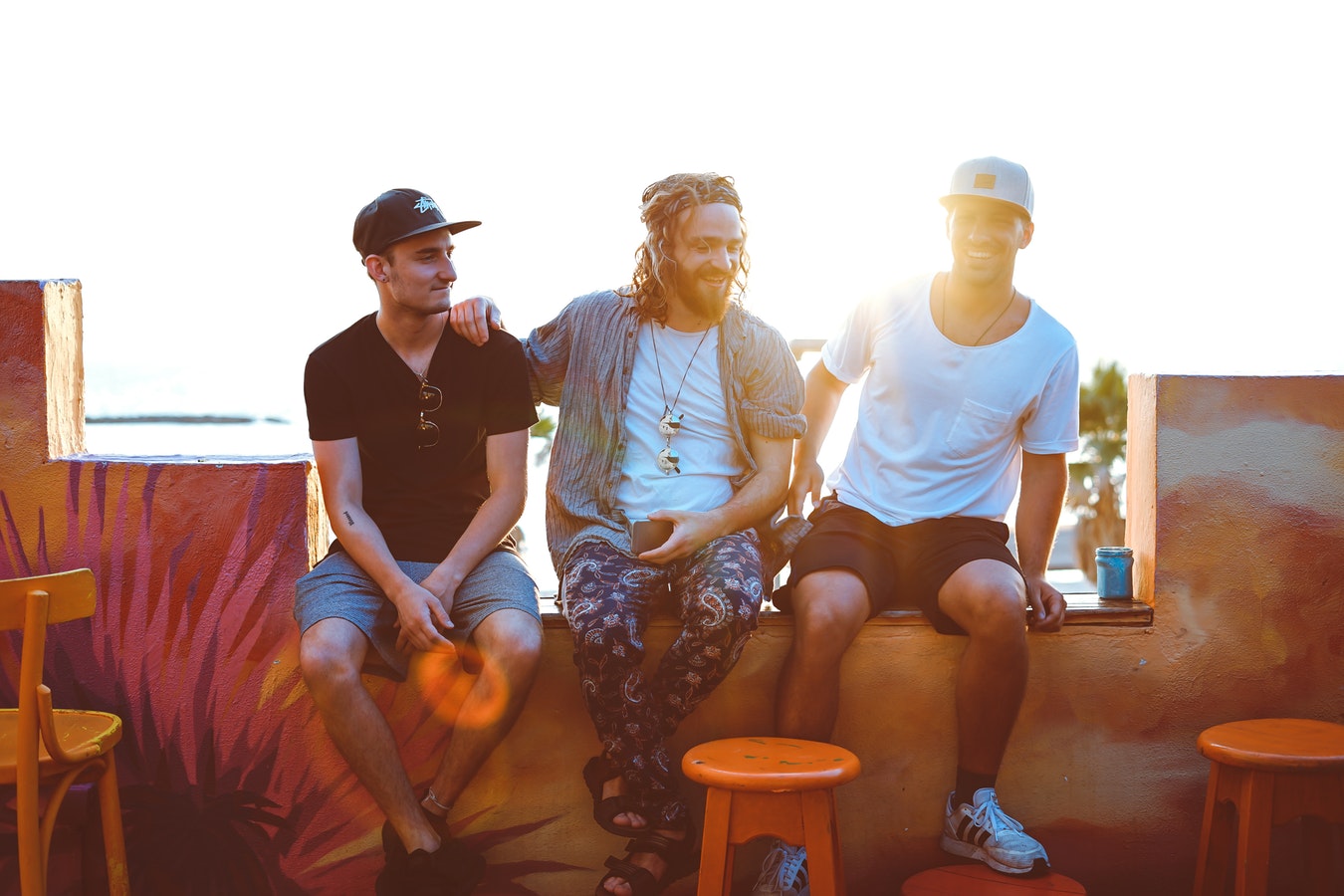 22 May

Is connection the opposite of addiction?

As humans, we are wired to need social connection. From our family and friends, to our colleagues and now to exploring on the web and social media, we have a want to connect. And if we don't have connection? As all or many of us know, we experience the awful feeling of isolation and loneliness.

According to scientist Matthew Lieberman, our need to connect is as fundamental as our need for food and water, and Lieberman explains, across many studies of mammals, from rodents to humans, data suggests we are shaped by our social environment. He goes on to say that when our social bonds are threatened or broken, especially in childhood, this can lead to long term-health problems.

Similarly, A General Theory Of Love, published by professors of psychiatry in 2000, reveals that humans require social connection for optimal brain development and that babies cared for in a loving environment are psychologically and neurologically 'immunised' by love. In simpler terms, the theory maintains that when a baby from a loving environment grows up, it has increased emotional resilience in adult life whereas a baby who grows up in an environment void of love and support, is less likely to handle emotional distress.

What we now understand, is that this 'trauma' experienced in childhood and the inability to face adulthood emotional distress, can lead to addiction and mental health issues.

While this is a relatively new concept in the field of mental health, South Pacific Private has spent over 25 years treating the impact of early childhood experiences of abuse, neglect and the anything-less-than-nurturing environment that can lead to the development of a myriad of psychiatric disorders.

Journalist and Author Johann Harri, became globally known after his TED Talk titled, 'Everything you think you know about addiction is wrong' suggested connection is actually the opposite of addiction. Having seen current methods fail firsthand, as he watched loved ones struggle to manage their addictions, he wondered why we treat addicts the way we do and if there's a better way.

So the question is, if addiction is just an adaptation to someone's environment, when we replace isolation with connection and community, and work to treat the pain of past trauma, can we heal the addiction?

As Australia's Leading Treatment Centre, South Pacific Private focuses on the treatment of chemical and process addictions and the co-occurring mood, anxiety and personality disorders, using a trauma informed framework. By using this trauma informed lens and the implementation of the trauma informed Model of Developmental Immaturity, in a supportive community setting, SPP has been able to successfully treat over 10,000 clients and positively impact the lives of over 80,000 family members.

If you or someone in your life is struggling with addiction, reach out to the team on 1800 063 332 or email us at info@southpacificprivate.com.au for a confidential chat. Supported by most health funds, treatment at South Pacific Private is designed to meet the individual needs of each client and offers the best possibility of recovery, facilitated by a multi-disciplinary team of Psychiatrists, GPs, Registered Nurses, Clinical Psychologists, Therapists and Case Workers.