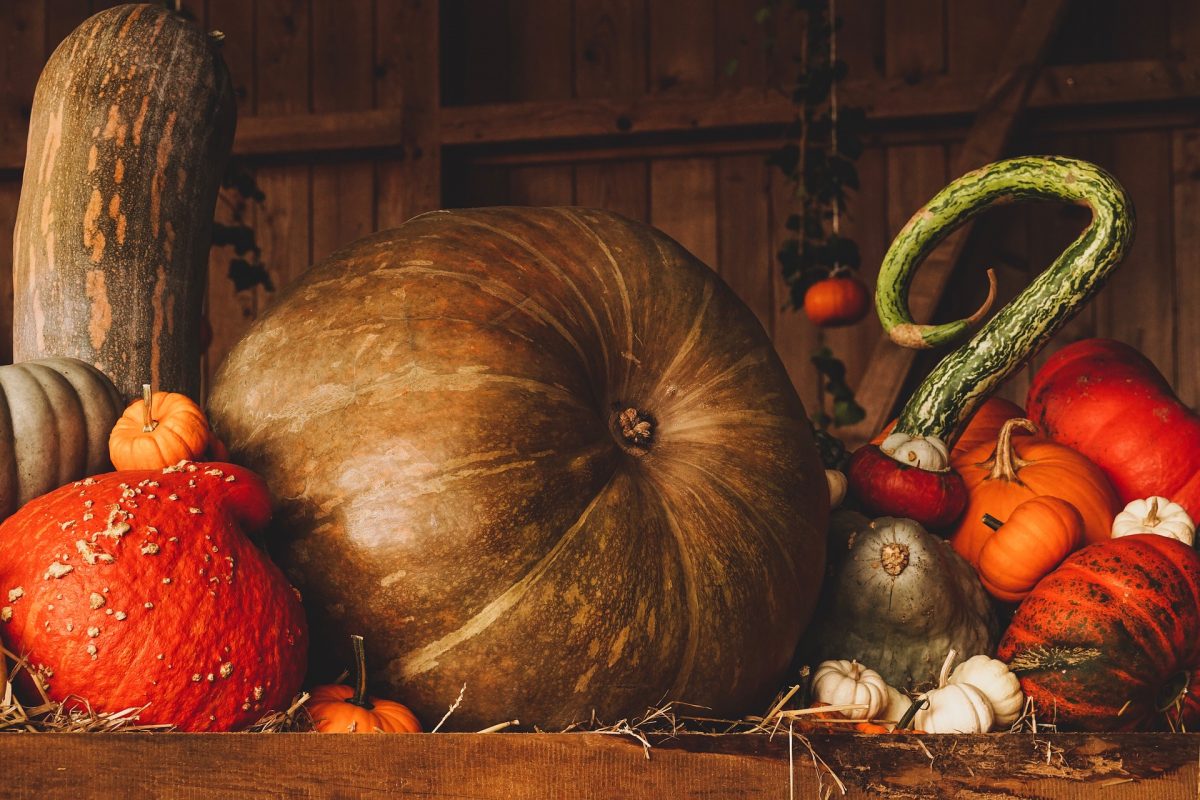 31 Oct

How to have a Healthy Halloween in Recovery
Trigger or Treat
If you're in recovery from a substance misuse disorder, holidays like Halloween can be scary and triggering in more ways than one.
At every turn, you may run into familiar triggers that make it difficult for you to enjoy this holiday and keep yourself safe.
In this blog we share with you some ideas on how to stay sober this Halloween and to avoid being 'haunted' by the ghosts of your own past.
Find Sober Halloween Options
Don't allow this Halloween to impede any of the positive progress you've made on your recovery journey so far – perhaps consider what you could do, where you could spend it and who with. Some ideas below include:
Celebrate the holiday at home. You could host your own sober Halloween party and invite friends and family members who will be happy to support you and celebrate with you. What about watching a scary movie? Carving pumpkins together? Encouraging everyone to bring a plate with them (with a spooky design)? We are sure there are plenty of other ideas you could thing of!
Attend a 12-step or other sober event near you and surround yourself with peers who understand what you might be thinking or feeling.
Hang out with a cynical non-Halloween friend who isn't interested in the event and spend the evening together! Decide in advance if you are answering the door to 'trick or treaters' and what you will give them.
Go to a movie – enjoy something scary alone or with a friend or completely buck the trend and watch something that moves you
Go to a comedy club – and spend your evening laughing and completely distracted from all things Halloween.
Take your niece and nephew out 'trick or treating' and spend the evening enjoying their reactions to it!
Learn about the history of Halloween and spend the night educating yourself without the need to party! Here's a great link: https://www.history.com/topics/halloween/history-of-halloween
If you are Struggling…
Learn some soothing coping strategies. If you're feeling overwhelmed, come up with some coping strategies to help distract you. Have you practiced some mindfulness, journalling or gratitude today?
It's also important to let others know if you are struggling and need support. Reach out and ask for what you need if this time of year is triggering or hard for you. Don't push yourself and set healthy boundaries around what you are prepared to do. Finally, make sure you have an exit plan if you are attending an event and know (and manage) your limits. If you are worried, ask a sober friend to check-in with you and to support you at the event. Your health and happiness is what matters the most.
If you're struggling in recovery or are worried about relapse, call our team on 1800 063 332. We can support you today.