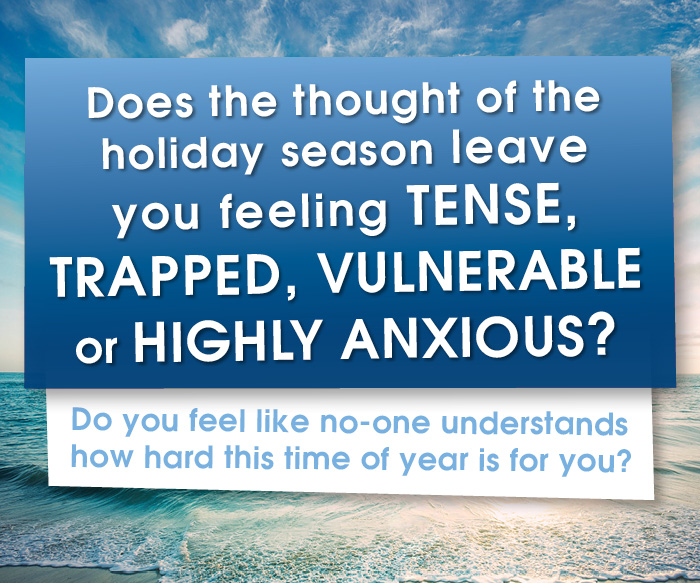 06 Dec

Helping you Survive the Holidays

"Thanks so much to all the Beachwood support workers, they really helped my transition from SPP. Thanks for sharing all your unique wisdom and gifts.''

Coping with addictions, mood disorders and trauma related conditions can be very challenging and demanding, especially during the holidays and into the New Year.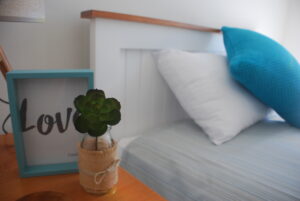 Beachwood provides a unique opportunity for individuals in recovery to look after themselves and to keep themselves safe at this time of year. Research has proven that if we can surround ourselves with ongoing group and individual therapy, with 12 step meeting attendance and participation, in a safe and supportive environment, we give ourselves the best chance to make our recovery a reality. This is never truer than at this highly triggering time of year.
For many, this time of year is all about connection and relationships. But for others, it is a time of year that usually means we cannot hide or avoid the many expectations placed upon us.
In fact, if you suffer from depression, anxiety or addictions this time of year can be full of triggers. It can be a time of stress, pressure and confusion. It's really important to have a clear plan of how you will support yourself. Beachwood could be a safe haven for you during the holiday season. Beachwood is a 10-bed supported-living house in Curl Curl. Come and discover the safe and compassionate environment at Beachwood and experience the holidays differently this year.
Click here to find out how you could stay at Beachwood this holiday season and look after yourself in a compassionate environment. Like-minded peers form an understanding and unique therapeutic community and can help you to help yourself in your personal journey.
Call today on 1800 063 332 to find out how or email beachwood@southpacificprivate.com.au or visit www.beachwoodrecoveryhouse.com.au