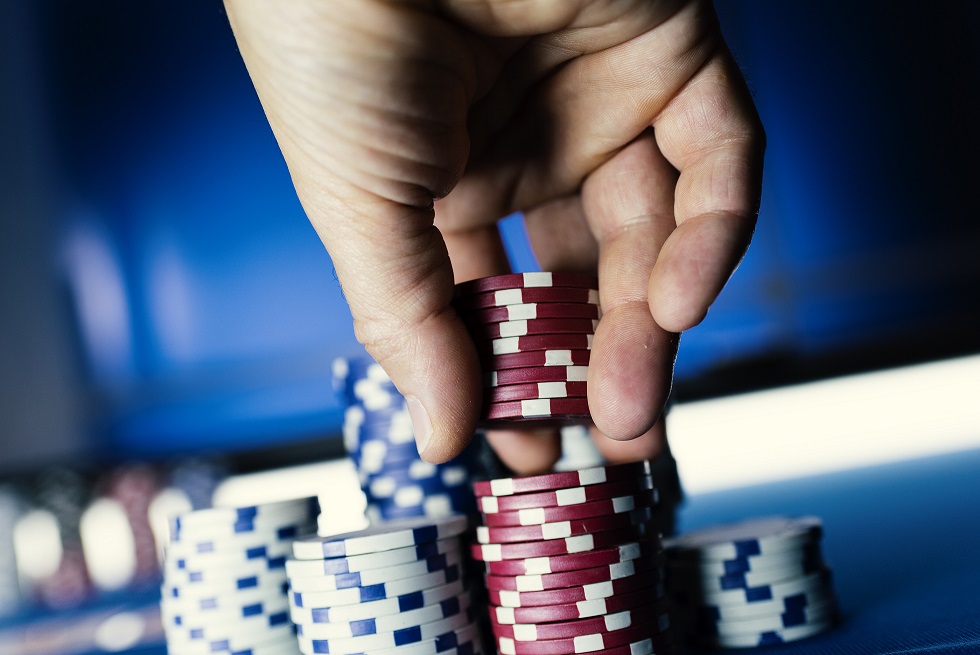 02 Aug

The house always wins… don't let it take your life too

The recent allegations involving the Crown Casino highlight the continuing issue and ever-growing concern of problem gambling in Australia. And while the lure for cashed-up foreign tourists is undeniable, with casinos often associated with glamour, wealth and class, the pastiche also entices every-day Australian gamblers, who lose over $5 billion every year at the Casino, over $12 billion on the pokies and nearly $24 billion on gambling in total.

According to Problem Gambling Australia, more than 80 percent of adults engage in gambling of some sort – the highest rate in the world. And the obscene expenditure is not surprising, given the tricks casinos are rumoured to use to keep you awake and gambling like the bright lights, hypnotic music, and oxygen in the air conditioning. Crown Casino is alleged to have provided patrons with plastic picks to hold down pokies buttons, allowing gamblers to keep playing games non-stop and play several machines at once.

Although many look at gambling as light-hearted fun, it can quickly and easily take a turn, often before anyone realises. And while the value of the gambling debate focuses on financial losses and stories of bankruptcy, as if this is the ultimate consequence, the real impact actually manifests in broken families, abandoned and neglected children, mental and physical health issues and suicide. Studies show that problem gambling harms a much larger proportion of the population than just those who might be defined as problem gamblers. An estimated five to 10 people are adversely affected for every one person with a problem.

In Australia, gambling's impact on health and wellbeing is estimated to be the same as severe depression or alcohol addiction. Statistics also show that problem gamblers are six times more likely to have suicidal thoughts or try to take their own life – nearly one in five, or 19%, have considered suicide in the past year.

These are alarming figures.

It is never too late to treat problem gambling, don't let it take your life. The best chance for recovery is to seek professional help.

Supported by most health funds, treatment at South Pacific Private is designed to meet the individual needs of each client and offers the best possibility of recovery, facilitated by a multi-disciplinary team of Psychiatrists, GPs, Registered Nurses, Clinical Psychologists, Therapists and Case Workers.

If you would like to speak to someone who understands the challenges of addiction and mental illness, and who can discuss your particular situation and treatment needs, please reach out to the team on 1800 063 332 or email us at info@southpacificprivate.com.au for a confidential chat.

You can also find us on Facebook, Instagram and Twitter.