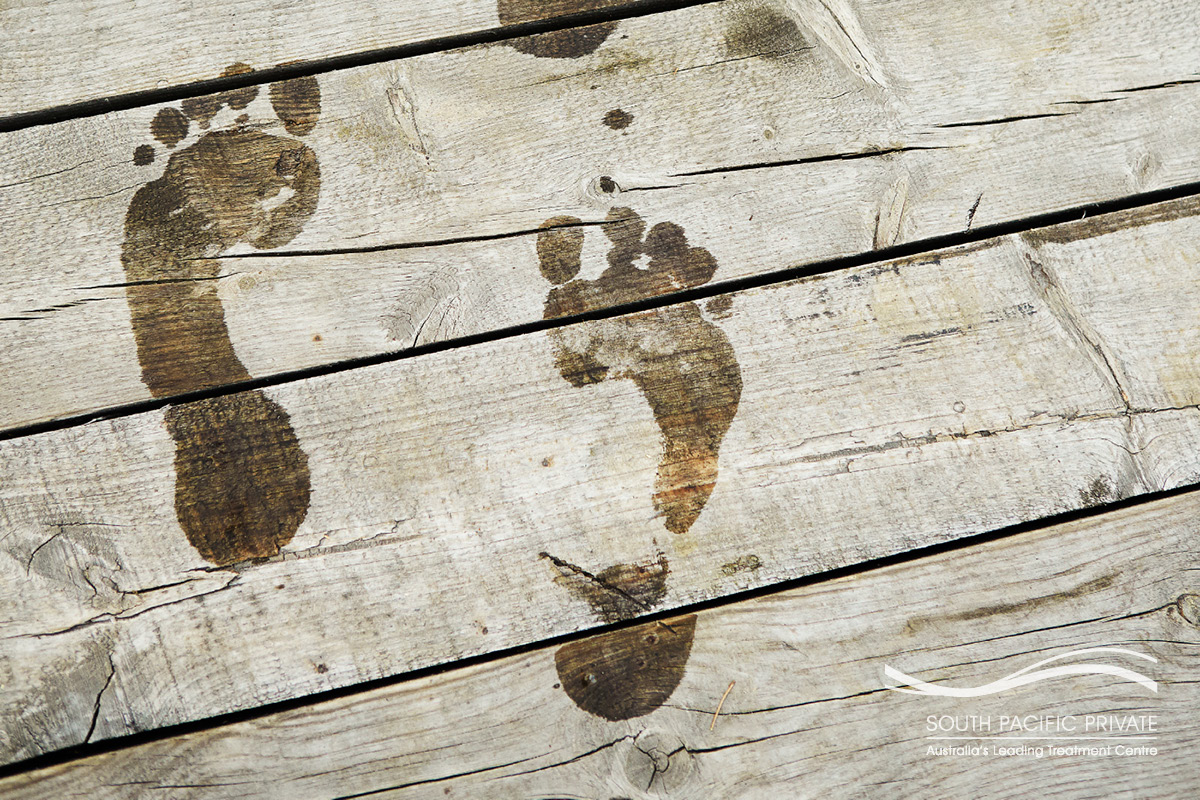 01 May

Finding the Right Meeting in Recovery

AA and other peer-related meetings / 12-step groups have been closely affiliated with long-term recovery.  

At South Pacific Private we support the AA philosophy that alcohol addiction is a disease with emotional and physical components and that this disease can be arrested but not cured, through permanent abstinence from alcohol. An integral part of the therapeutic approach at South Pacific Private is to facilitate client involvement in the 12 Step group relevant to their issues.

The 12 Steps and 12 Traditions are the basis of a profound and effective low cost recovery resource that is widely available. During treatment clients are encouraged to work through the first step in a supported and comprehensive process to help them gain insight into their issues. By the time a client leaves treatment at SPP it is hoped that he or she has a significant connection with a 12 Step program of their choice to support their continuing care and relapse prevention plan.

South Pacific Private's Consumer and Carer Committee (CACA) recently brainstormed ideas about meetings.  They asked themselves the following; 'how do you know if the meeting/s you attend are functioning healthily?' Meetings are an important part of your 'self-care' program as part of your long-term Recovery journey, and are especially important in early Recovery.

As a result of this discussion the committee has created a handy 'meetings guide' to provide guidance for those in Recovery (early or otherwise) to check-in around their meetings and to help evaluate if the meeting you are attending is healthy, safe and appropriate.