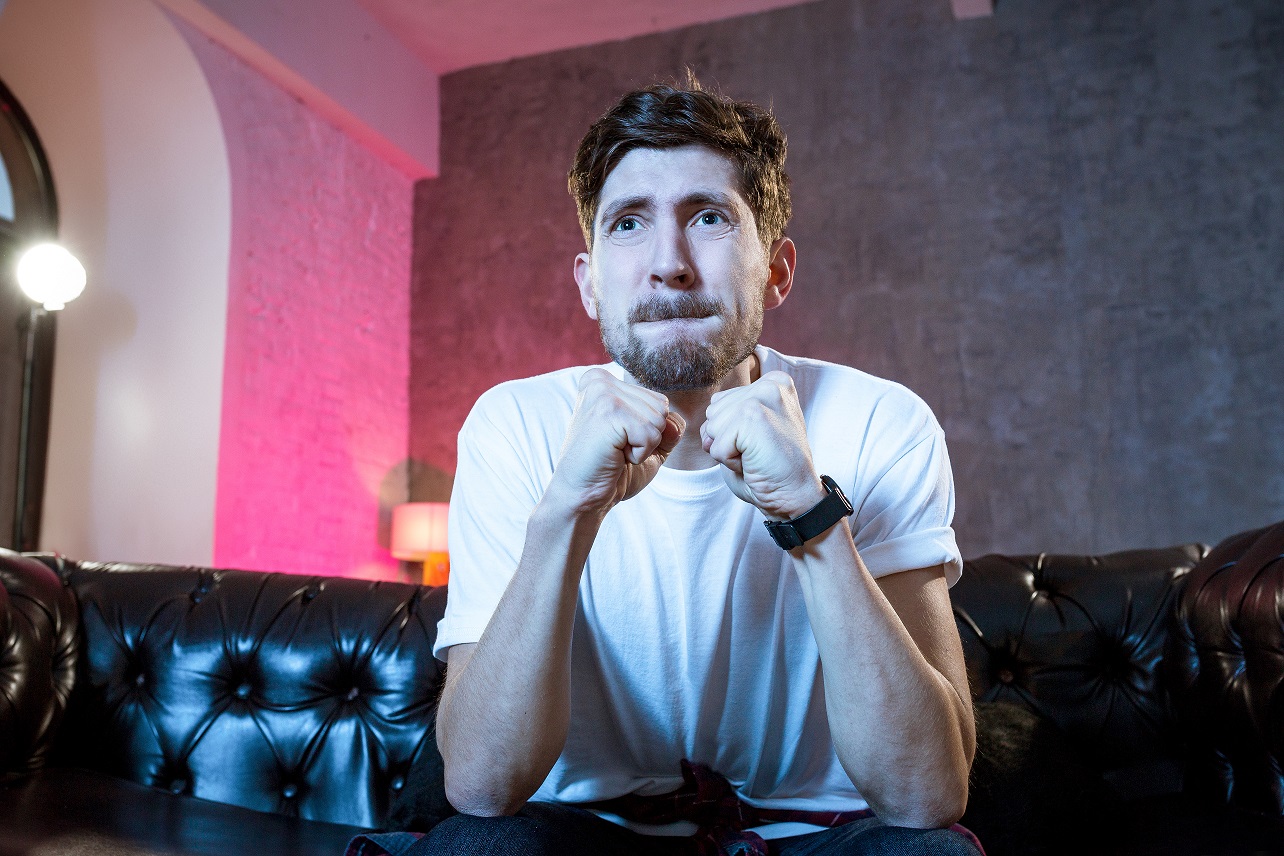 31 May

Don't Let the State of Origin Ruin Your State of Life

While some people can gamble and walk away, having traded their money for a small thrill, others struggle to do so. Just like drugs and alcohol, gambling can be an addiction.

Mike Robinson, an addiction researcher for the past 15 years, shares that one of the biggest attractions of gambling is uncertainty. Dopamine, the neurotransmitter that the brain releases during enjoyable activities, is also released during situations where the reward is uncertain. This is known to contribute to the gambling 'high' and is also associated with the risk–taking behaviour that's seen in gambling. Whether getting a small win, or more often than not, chasing the losses, studies show that the release of dopamine during gambling occurs in the brain areas similar to those activated when abusing drugs.

According to the Queensland Government's Australian Gambling Statistics, in 2016–2017 the total spending of sports betting in Australia increased by 15.3% from $921 million to $1.062 billion – and it's only on the rise. These statistics, while alarming are not surprising, with a shift in focus around Australia's love of sport.

The Australian sporting culture is not what it used to be. From knowing the names and numbers of players and supporting your favourite team, to now knowing the betting odds and placing bets through our mobile devices, the landscape has changed. With sport and gambling so infused, the Star casino now refers to itself as "The Official Home of the NSW VB Blues" and recent research done by Deakin University also shows that three quarters of children can recall at least one sports betting brand, while more than a quarter can recognise four or more. With children exposed to gambling from such a young age, it seems inevitable that 'problem gambling' is now a commonly used term.

And that's just sports gambling! Australians lost a whopping $23 billion in all gambling categories in 2016, approximately $995 for every single Australian. It is also estimated that around 400 Aussies every year commit suicide because of gambling-related issues. These are devastating figures.

Although many look at gambling as light-hearted fun, it can quickly take a turn. And while the value of the gambling debate focuses on financial losses and stories of bankruptcy, as if this is the ultimate consequence, the real impact actually manifests in broken families, abandoned and neglected children, mental and physical health issues and suicide.

Recovery, treatment and the solution is essential.

If you are needing help with gambling addiction or feeling tempted, South Pacific Private can help.

Supported by most health funds, treatment at South Pacific Private is designed to meet the individual needs of each client and offers the best possibility of recovery, facilitated by a multi-disciplinary team of Psychiatrists, GPs, Registered Nurses, Clinical Psychologists, Therapists and Case Workers.

If you would like to speak to someone who understands the challenges of addiction and mental illness, and who can discuss your particular situation and treatment needs, please reach out to the team on 1800 063 332 or email us at info@southpacificprivate.com.au for a confidential chat.

You can also find us on Facebook, Instagram and Twitter.