06 Nov

Don't let the race that stops a nation derail your Recovery

By the time the Spring Carnival, horse racing's most prestigious season is over, Australians will have bet nearly $1.5 billion since August. NSW is the state that bets the most each year on the cup, far exceeding Victoria. In fact, the average amount gambled per person each year in The Mother State is $1200 — a mighty 22 per cent above the national average.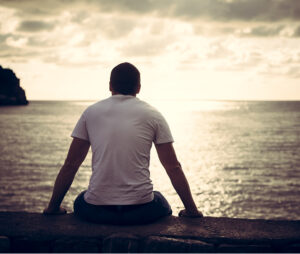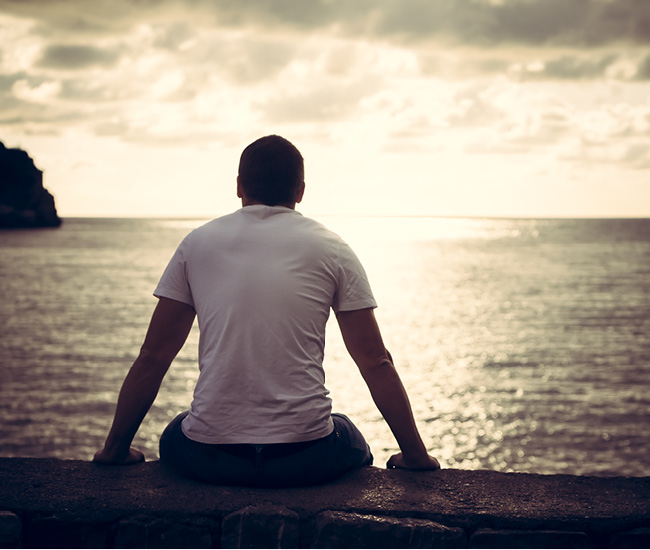 We are sure these stats will come as no surprise. 
In the run-up to the Melbourne cup advertising for everything cup-related and gambling related amps up. Its everywhere. Sometimes it seems as if every other advert on television is for a gambling company sharing how easy it is to place a bet from wherever you are.
Technology makes it harder for those with a gambling problem to avoid the Melbourne cup and makes it easier for them, or anyone, to engage. This can trigger intense cravings and urges for those who have gambling problems as well as those in Recovery from them. Technology in the form of smartphones, Ipads and tablets has enabled betting to be opened up to mass consumption and put it in the pathway of many more people, including those struggling.
Melbourne cup is also a day that is socially complex for those struggling with gambling, but also drugs and alcohol, as there are expectations placed on people in their social life but also in their working life. Many offices shut for the occasion, hire venues to party, bring in alcohol to celebrate and so on. There is a social pressure to gamble and drink which almost surpasses every other public day in Australia. It can also force uncomfortable conversations for those who are not engaging or choosing to abstain.
For many Melbourne cup is a harmless fun day on the calendar that offers a light relief from work and a chance to laugh and socialise with colleagues. However, we must remember that for some this day brings anxiety, fear, overwhelm and significant challenges.
For those people we offer these tips to help support you over the next 24 hours:
Book counselling in advance, on the day, or close to the event – to debrief how you might be feeling and check-in with what's triggering you
Book leave and spend the day with friends who are not engaging in cup activities
Attend a GA, AA or other meeting instead and re-connect with your Recovery and what you need to be safe
Turn off your social media – especially after 1pm today and don't engage with the television or your phone
Share that you are struggling with a friend, loved one or colleague and ask for their support
Share in advance (if appropriate and if you are comfortable) with someone you trust and ask for their help
Journal about what's  happening for you today and make space for your own self-care (go for a walk / meditate / read a book)
Attend a problem gambling workshop – an example of which is here
Don't struggle alone today. Please call for support around your addictions on 1800 063 332 or email info@southpacificprivate.com.au