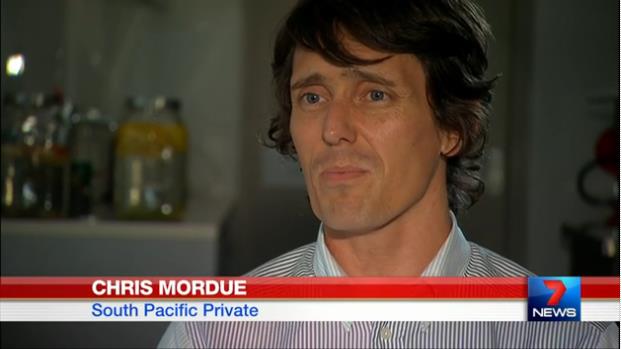 11 Apr

Looking for Signs a Relative might have a Problem with Alcohol

Families are being told to pay more attention looking for signs a relative might have a problem with alcohol. Not just young people anymore either – but the over 50s.

A recent article revealed that the over 50s are challenging teenagers as Australia's worst problem drinkers and symptoms of their addiction are being mistaken as the signs of old age.

Historically a lot of attention has been given by the media, educators and public awareness campaigns to issues of drinking and drug misuse in the 'younger' generation. However, recent figures have indicated that the direction of this attention may actually need to be turned towards the older generation and our seniors.

Click here to watch the interview as shown on Channel 7 News.