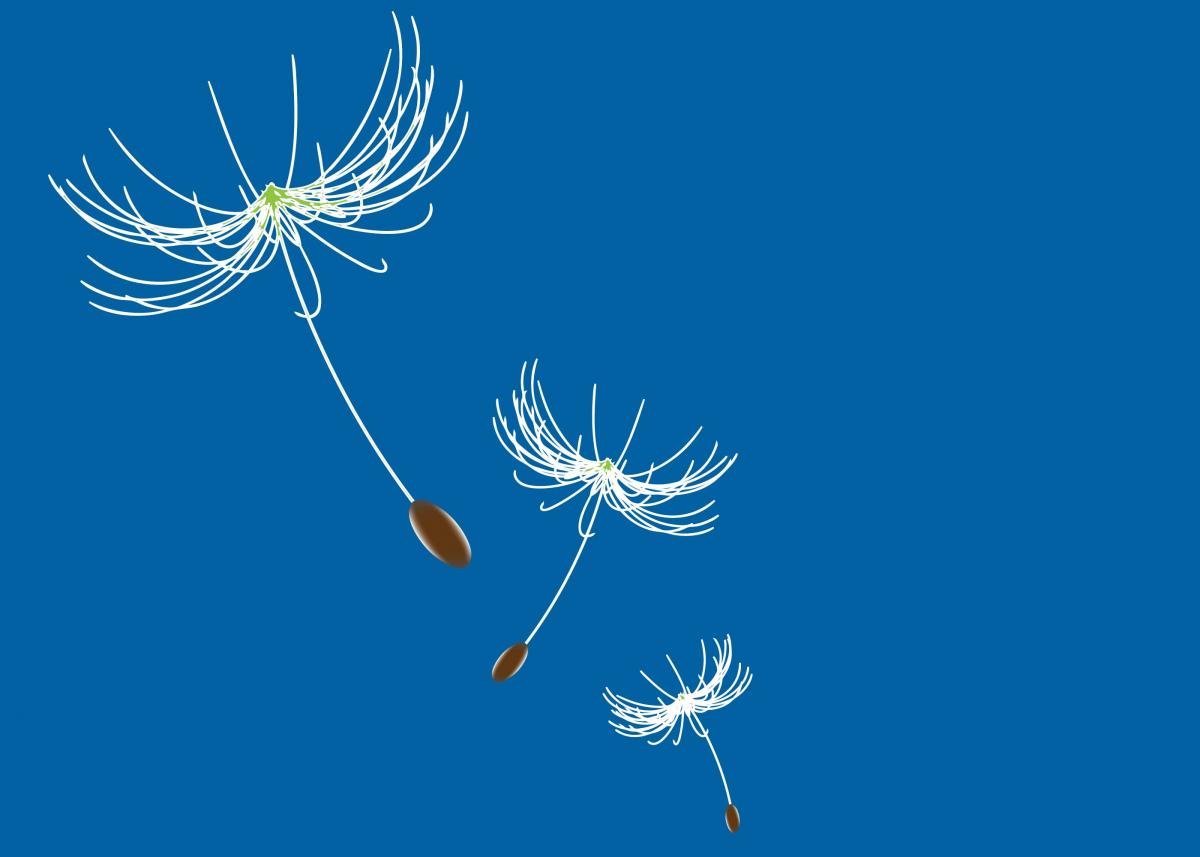 08 Apr

Another Chance at Life – What my Recovery Gave to Me

This month, SPP was delighted to have a chance to chat with a former patient of South Pacific Private who is this year celebrating his 17th year clean and in Recovery. "As a former patient of South Pacific Private in 1996 I would like to recommend their program and thank all of their wonderful staff. When I left I was well on my way to Recovery and am happy to report that I have been clean and sober ever since. In fact, I am soon to celebrate my 17th birthday of years clean since my time at South Pacific Private. I think of SPP often and remain grateful for my time there."

Nick L, a former patient from our inpatient program, spoke with us about his recovery journey and the life changes he has embraced in those 17 years. His journey is an inspiration and he hopes that by sharing the lessons he has learned, he can help support others facing the same challenges.

Nick believes, "There is a shared experience and wisdom that binds us together and helps us stay strong collectively and individually, so all I can do is keep passing it along to those who are open to it." In the spirit of recovery, we asked Nick 12 questions for 12 steps journeyed. His honest and inspiring answers are shared below.

What was the event that brought you into recovery?

My partner took our two young boys, 6 and 2 and locked herself in a women's refuge as she feared my violence and my unpredictability. It was only then that I realised that the drugs and alcohol were

A problem that I couldn't control, they were controlling me.

What was the key lesson that you learned at SPP whilst there?

I thought hard about this one and I can't crystallise one key lesson. My answer to this would be that there is another way to live, that help is available if you are ready for it, that true healing happens when you go deep inside to the inner child and nurture the spirit that was once there, and that having a loving caring community of people around you on the recovery journey is very important. SPP gave those key foundations for my recovery to me.

What is the ongoing lesson that you remain true to?

All of the above and the message I get from the NA meetings I still attend, don't pick up no matter what.

Do you still attend meetings?

As above yes I still do regular meetings, at least two per week, of NA. If I am having a rough time I add an extra one or two. Having said that I worked hard on the foundation of my recovery and can also go lengths of time without meetings, however I still maintain regular contact with other recovering addicts.

What tools can you share with others to help keep Recovery alive especially in the tougher times?

When in doubt, go to a meeting, when not in doubt go to a meeting. The first few years are the foundation of recovery and it's important to set that in stone with regular meetings, steps, service and staying clean no matter what. I really believe that many times in our recovery journey things get really hard, it's like we hit a crossroad, and there are always choices to be made. One of the messages I got from early recovery that I hold on to dearly is that no matter what happens in my life, choosing to use will not make things better.

What do you believe are the gifts of recovery? Another chance at life. With another chance anything is possible as long as I don't pick up. And the most beautiful gift is finding out who I really am, and loving myself.

When you struggled on your recovery journey – who did you reach out to and  what helped you remain true to the Recovery path?

I have struggled many times in my recovery journey and it still happens. Recently I went through the breakup of a ten year relationship, my eldest son ended up in jail and I had a few other personal challenges in my life all at the same time. Struggles happen anytime no matter how clean I am. I currently don't have a sponsor yet I have three very close recovering friends that I know would help me with anything I need, I can call them anytime day or night and they are there for me (as I am for them). I am not always good at taking advice but I have learned to not make instant decisions, listen to what my close friends say, let it sink in a while and then trust my instincts on what to do next.

You have discovered a love of giving on your Recovery journey – can you share a little about that love of giving with us?

The saying "we can only keep what we have by giving it away" becomes more relevant to me the longer I stay clean, so doing service is a given for me. I first came into contact with it while in SPP when other people in recovery, including the owners, came and freely shared their personal stories with us. I connected in a way I had never connected before; I didn't feel so alone or like a freak. There were others out there that thought like me, did the things I did, felt helpless, and had found another way. In my recovery now I feel ready to take it to another level as I have been blessed with a life beyond my wildest dreams. I have just completed a week in Cambodia as a volunteer helping to build houses for families who have no other way to live other than by scavenging

from rubbish dumps. I have seen things that make my head spin while here and my emotions have been on a roller coaster ride. When we completed the build and handed over to the family we were building for, the mother was so overcome with gratitude that she could not speak through her tears, she now had somewhere she could keep her children safe and was given a chance at life. Seeing that alone was gift enough and there have been plenty more seeing some of the poorest people in the world fight hard just to stay alive on a daily basis, yet when they smile it just lights me up inside.

Where has your Recovery journey taken you?

This would take pages to answer! In a nutshell, to places I could never have imagined and not just geographically. Though as I write this I am sitting in Siem Reap in Cambodia having got up at 5am yesterday to watch the sun rise over Angkor Wat!! Incredible!!

I can hold down a job, I can be useful. I am able to have relationships with my family of origin and my family of creation. I have intimate relationships, real ones with real emotions. Don't get me wrong I am no angel, no saint. I still make bad decisions, I still make mistakes, I still struggle sometimes yet I hold on to my recovery closely as I know that everything I have in my life both internal and external, comes as a result of staying clean. As soon as I pick up I lose everything as it doesn't matter anymore. It's a wild ride yet worth the effort as I know that by staying clean anything is possible and that is amazing.

What is your proudest moment in Recovery?

Getting my head on a pillow every night still being clean and saying thanks to my HP. What were the toughest stigmas you faced as a person in Recovery and what advice can you share with others who might face the same barriers? In early recovery it wasn't too hard as I immersed myself in recovery and the NA program so I was around recovery most of the time. As I got cleaner and got a life where I was slowly reintegrating myself in society, the one challenge that kept coming up was in social situations where alcohol was around.

If you need support in your Recovery or believe you might be at risk of relapse – please reach out for help today. Beachwood Recovery House or South Pacific Private's wide range of outpatient / day programs can support your ongoing Recovery. Call us on 1800 063 332 24/7.