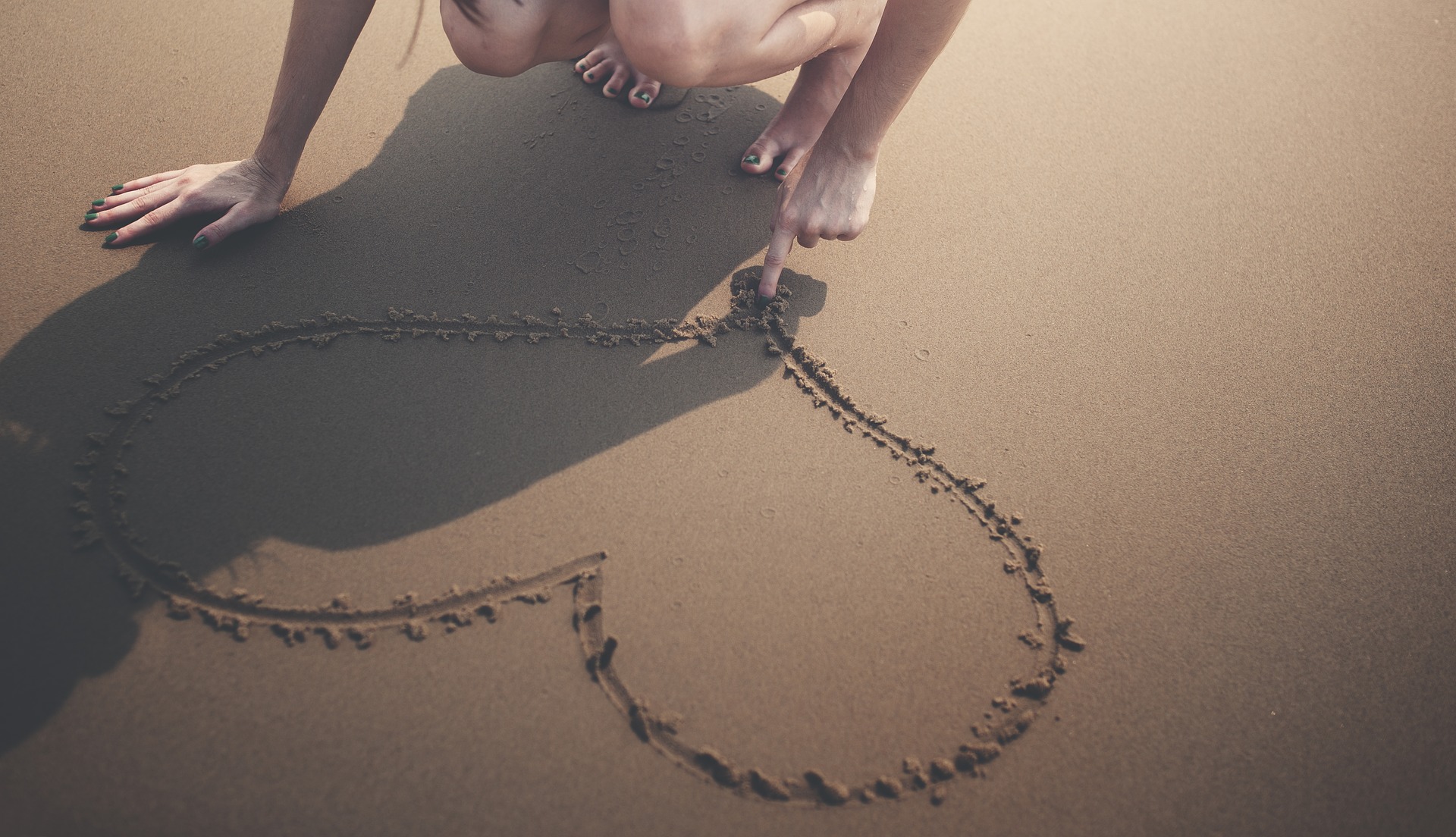 15 Feb

Am I a Love Addict?

Love addiction. If you haven't heard anything about it before you may think it sounds contrived. And while it's a condition yet to be formally referenced in the DSM-5 or ICD-10 international codes of classification for disease it's presenting in treatment centres around the world as serious process addiction with the same potential for destruction as any other addiction. Pia Mellody, author of the Model of Developmental Immaturity, which is the blueprint for SPP's psycho-educational program, first wrote of Love addiction in her 1989 publication 'Facing Love Addiction' Giving Yourself the Power to Change the Way You Love. With the benefit of Pia Mellody's foresight, SPP has been treating clients facing love addiction, sex addiction and co-dependence since 1993.

So what is Love addiction?
Simply put, a love addict is someone who has most likely experienced childhood emotional and/or physical abandonment and is looking for someone to 'save' them. A love addict is a person who, sees their loved one as having more inherent worth than they have themselves. With a fear of being abandoned, a love addict typically becomes preoccupied or even obsessed with romantic fantasies, has issues with healthy intimacy and resorts to manipulation in an effort to feel valued.

Think you might be a Love Addict?
According to Sex and Love Addicts Anonymous, the 12 characteristics of sex and love addiction are:
Having few healthy boundaries and becoming sexually involved with and/or emotionally attached to people without knowing them.
Fearing abandonment and loneliness, staying in and returning to painful, destructive relationships, concealing dependency needs and growing more isolated and alienated from friends, loved ones ourselves and God.
Fearing emotional and/or sexual deprivation, compulsively pursuing and becoming involved in one relationship after another, sometimes having more than one sexual or emotional liaison at a time.
Confusing love with neediness, physical and sexual attraction, pity and/or the need to rescue or be rescued.
Feeling empty and incomplete when alone. Fearing intimacy and commitment but continually searching for relationships and sexual contacts.
Sexualising stress, guilt, loneliness, anger, shame, fear and envy. Using sex or emotional dependence as substitutes for nurturing, care and support.
Using sex and emotional involvement to manipulate and control others.
Becoming immobilised or seriously distracted by romantic or sexual obsessions or fantasies.
Avoiding responsibility by attaching ourselves to people who are emotionally unavailable.
Staying enslaved to emotional dependency, romantic intrigue or compulsive sexual activities.
Retreating from all intimate involvement, mistaking sexual and emotional anorexia for recovery.
Assigning magical qualities to others. Idealising and pursuing people, then blaming them for not fulfilling our fantasies and expectations.
Freedom from Love Addiction
Making a relationship work can be difficult and it's important to recognise if your relationship is unhealthy or if you are showing signs of love addiction. So what do you do if you think you may have this addiction? Talk to someone!
The goal in treating love addiction is not avoiding romantic relationships altogether but learning to develop and maintain healthy, non-compulsive, life-affirming romantic connections. This can be hard to do on your own. Seeking help is not shameful and a therapist can help you understand the addiction, underlying reasons and help you work through the behaviour.
South Pacific Private, Australia's Leading Treatment Centre, can address your mental health and addiction problems. Fully accredited and with over 25 years' experience, our evidence-based treatment is delivered by a multi-disciplinary team, headed up by a Senior Psychiatrist. Over the years, SPP has treated over ten thousand patients and their families for mental health concerns and addiction issues.
SPP also runs a specialist open group which deals with sex and love addiction as a day program. Why not speak to our team on 1800 063 332 or email us at info@southpacificprivate.com.au for a confidential chat.