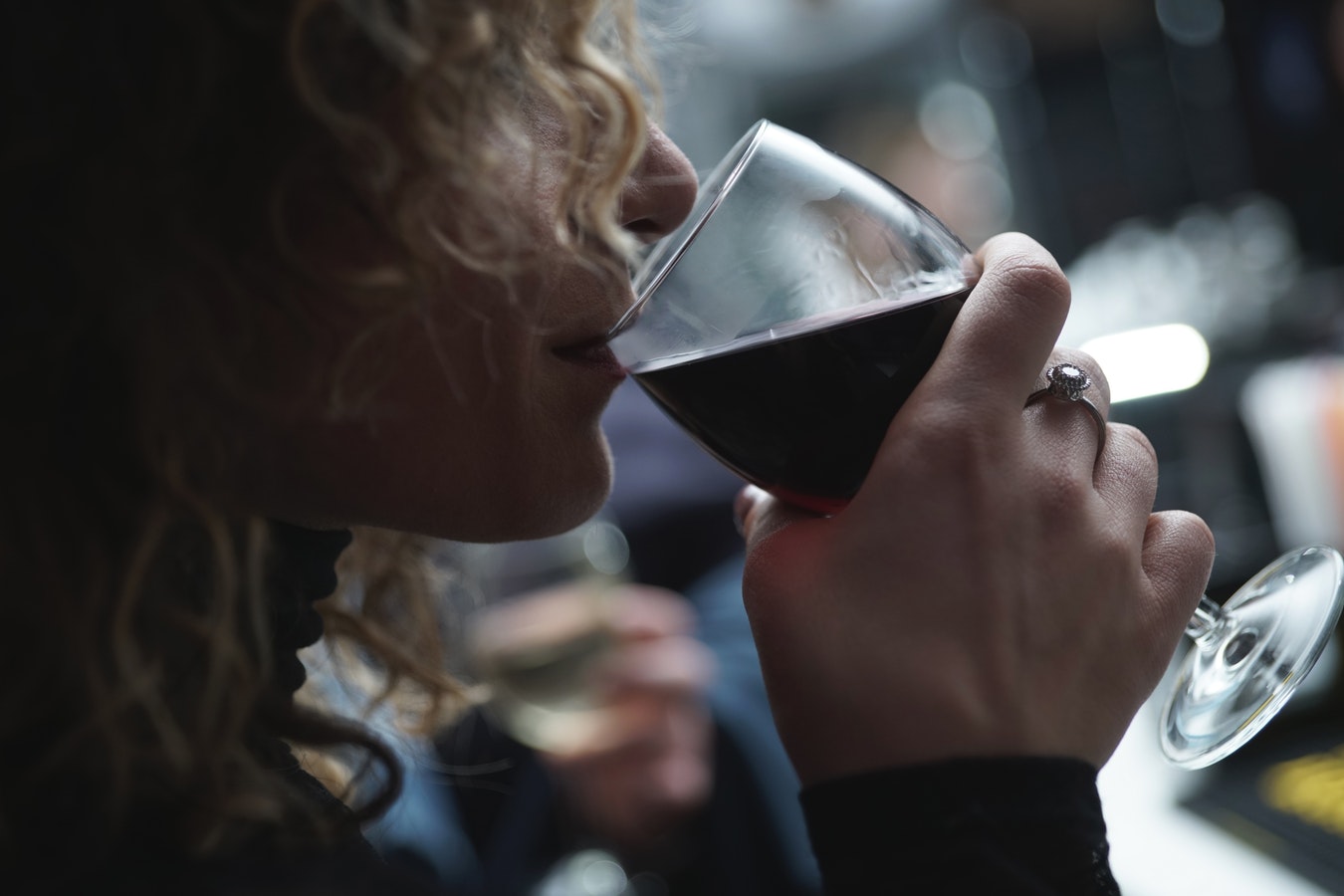 26 Mar

Winding down with wine – research shows more harm than good

For many women, a drink at the end of the day to relax and unwind is normal. After all, for the last three decades, it's been thought that a glass a day and drinking at a moderate level is good for us. It turns out however, these findings were too good to be true.

According to recent research, evidence now shows that there are no benefits to a glass of wine and while moderate drinking for a healthy person only poses a small risk of developing one of the 23-related alcohol-related death conditions, there is still a risk nonetheless.

The Sandwich Generation
The National Drug and Alcohol Research Centre confirms that women are drinking more than they used to, putting their intake closer to that of men. While it's not clear why women are drinking more, experts are saying that those most likely to be drinking in a way that poses long-term health risks are women in their fifties.

A first-of-its-kind study done by the University of Western Sydney, describes 624,000 women struggling with risky drinking or alcohol problems as the 'sandwich generation'; drowning under the pressure of teenage children, ageing parents, work responsibilities and demanding partners – and turning to a glass of 'vino' or 'mummy juice' for solace.

With women being all things to all people and feeling the pressure to meet unrealistic expectations, it's no surprise that stories are echoed across Australia of women not realising their drinking was a problem until it was too late.

The Shocking Statistics
According to an academic research article titled Alcohol and breast cancer risk: Middle-aged women's logic and recommendations for reducing consumption in Australia, alcohol consumption of Australian women, aged 45–64 years, is higher than other age groups and in this same group, cancer incidences over the past 50 years have tripled. The article also states that the risk for cancer among women who drink heavily is estimated to be 60% higher than compared to non-drinkers – a shocking statistic.

So what can be done? While the problem remains largely hidden, Doctors say more and more Australian mums are asking for help to cut back on alcohol.

Lead researcher at the University of Western Sydney, Dr. Janice Withnall, says research also shows that women can be helped if their anxiety-based triggers, such as past trauma and existing pressures are identified early and they are given a multi-faceted treatment program.

"You need counsellors, you need psychologists, you need social welfare people because alcoholism touches every part of your life," Dr Withnall said.

Know someone who needs help?
Do you or does someone you know want to regain control over alcohol concerns? The team at South Pacific Private, Australia's leading treatment centre, can help.

Since 1993 South Pacific Private has helped over 10,000 people and their families with a multi-tiered program that offers different levels of care to support the different stages of Recovery.

Supported by most health funds, treatment at South Pacific Private is designed to meet the individual needs of each client and offers the best possibility of recovery, facilitated by a multi-disciplinary team of Psychiatrists, GPs, Registered Nurses, Clinical Psychologists, Therapists and Case Workers.

Why not speak to our team on 1800 063 332 or email us at info@southpacificprivate.com.au for a confidential chat.