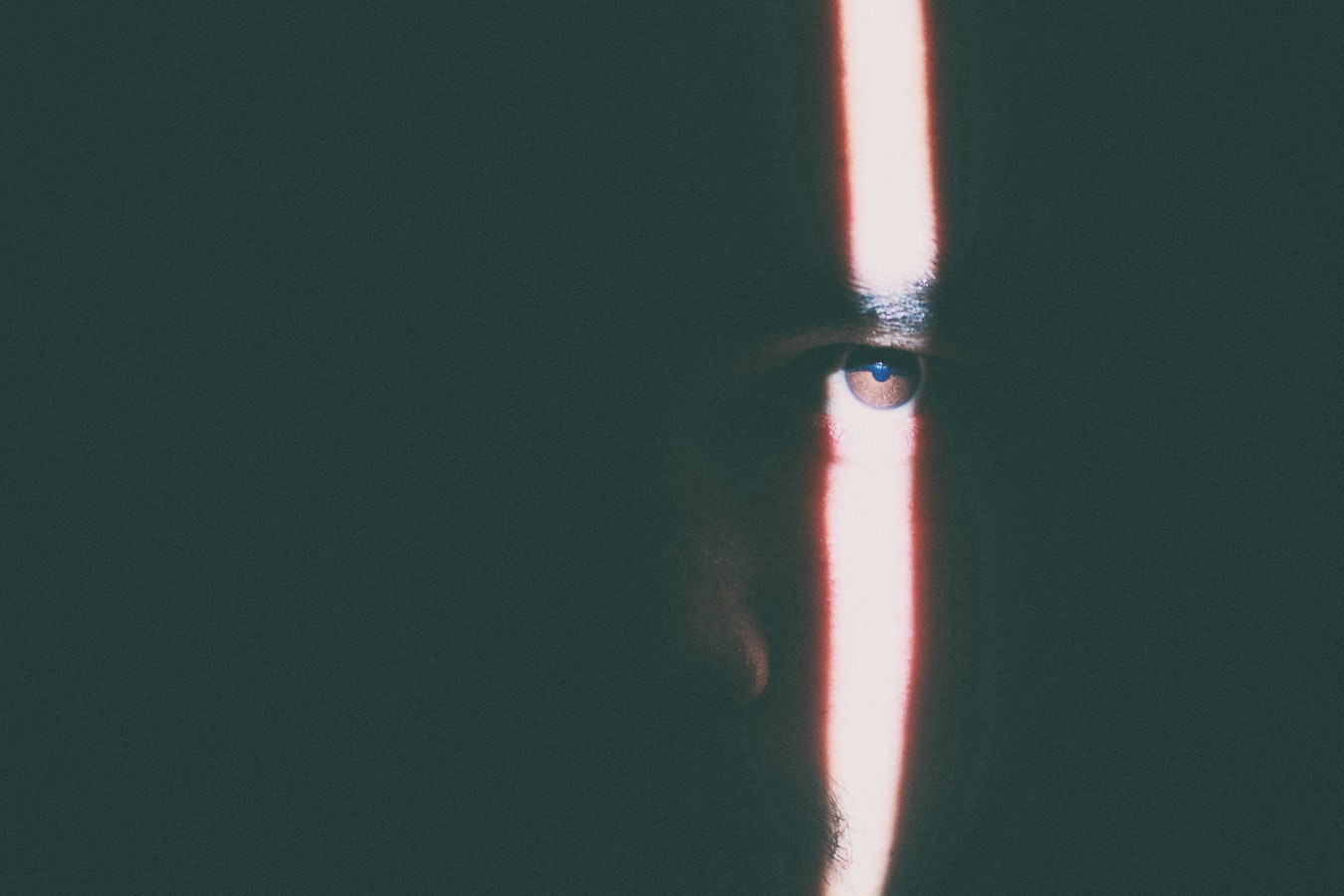 16 Apr

The Statistical Benefits of Sobriety – Studies Show Violence is Fuelled by Substance Abuse

It seems that most days, we're reading reports in the news and seeing the stories on TV of domestic violence and the prevalence of drug and alcohol addiction. From high-profile celebrities to family friends, neighbours and even in our own homes, the impact of substance abuse and its strong ties to violence, is everywhere.

Shockingly, intimate partner violence contributes to more death, disability and illness in women aged 15 to 44 than any other preventable risk factor according to recent research done on the health costs of violence. When someone is struggling with an addiction, every family member is impacted in some way and often by the time the family member has sought help, they have been suffering for a long time.

The devastating impact of domestic violence and substance abuse can go on to affect generations, with an article from the World Health Organisation stating that children who witnesses violence or threats of violence between parents are more likely to display harmful drinking patterns later in life (continuing the cycle), however a study undertaken by South Pacific Private, Australia's Leading Treatment Centre and education and research centre, Turning Point in 2015, highlights the importance of treatment and recovery in dramatically reducing domestic violence.

An Australian first, The Australian Life in Recovery Survey, shows that 51 percent of drug and alcohol addicts perpetrate or are involved in family violence while in active addiction, but in recovery, this dramatically reduces to 9 percent. This means that in recovery, there is a decrease of 82 percent of families involved in domestic violence, an astonishing figure and one that shows just how essential treatment and recovery is to someone in addiction and their loved ones.

This statistic is just one aspect of an addict's life that can change once in recovery, the survey of 573 current and recovered drug and alcohol addicts provides a startling contrast between living with addiction and life in recovery.

CEO of South Pacific Private, Claire Barber said, "This confirms many things we knew anecdotally about the crippling effects drug and alcohol addiction but never before had firm evidence of. Addiction is a crippling disease and takes a huge emotional toll on families and communities."

Since 1993 South Pacific Private has helped over 10,000 people and their families with a multi-tiered program that offers different levels of care to support the different stages of Recovery.

Supported by most health funds, treatment at South Pacific Private is designed to meet the individual needs of each client and offers the best possibility of recovery, facilitated by a multi-disciplinary team of Psychiatrists, GPs, Registered Nurses, Clinical Psychologists, Therapists and Case Workers.

South Pacific Private knows that if you are close to a loved one struggling with addiction, you may also need help or someone to talk to. We have developed a program specifically to give you the information and support you may need to help you to make the changes that will lead to more positive outcomes for everyone. SPP's Family Education and Support Group (FESG) runs from 10:00am – 4:00pm every other Saturday. Please call us on 1800 063 332 and enquire about FESG for more information. It could possibly save someone's life and change your own for the better.