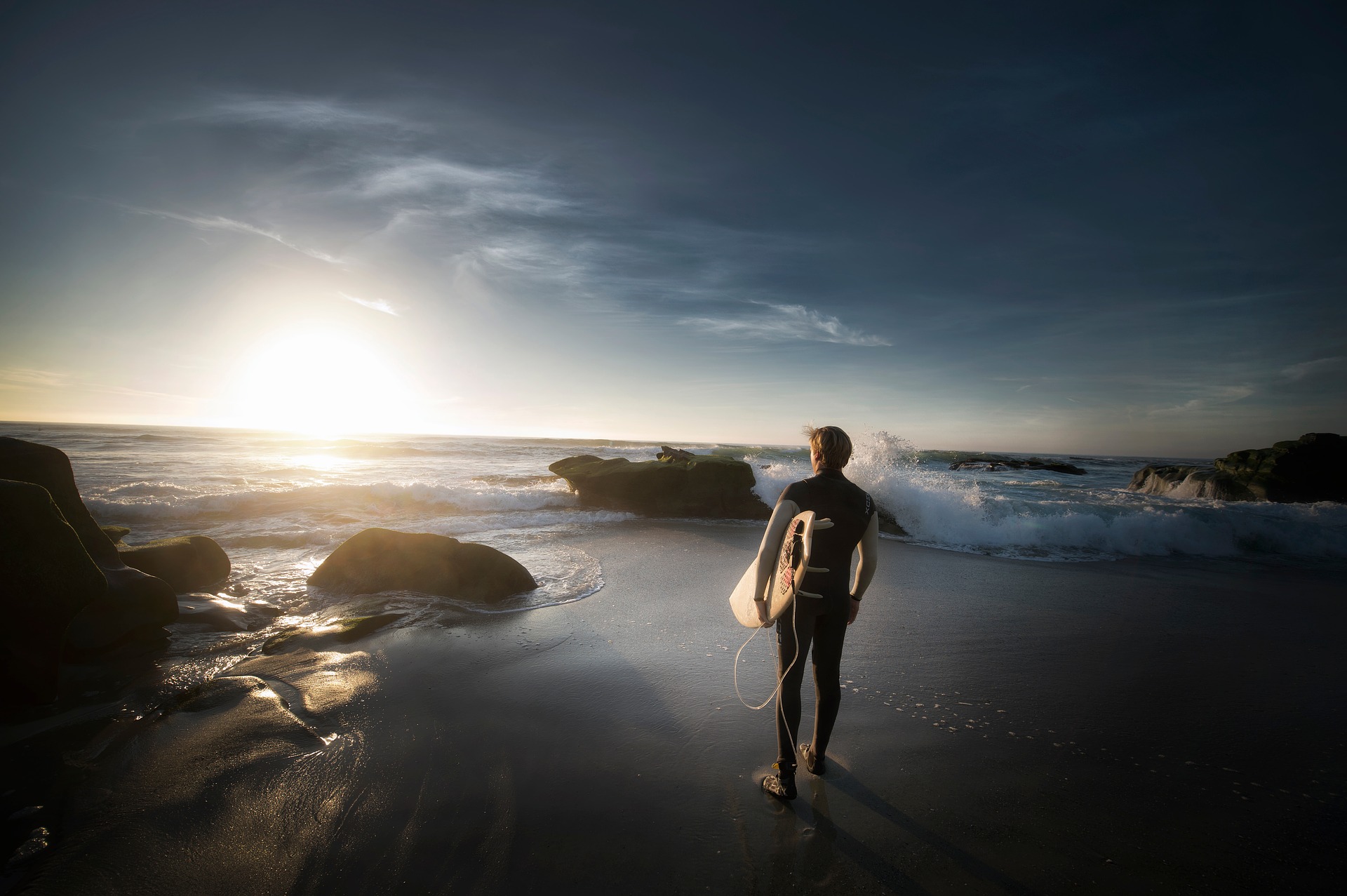 05 Apr

A Brighter Future – Graeme's Story

I went into South Pacific Private hospital on Sydney's Northern Beaches to find healing and to change my life.

The professional clinical team don't just treat the symptoms of addiction and depression but work collaboratively with clients (as both individuals and a community) to heal some of the deep wounds that we have. They also help us to become aware of the ways we have learned to deal with them (the wounds) and to survive (that ultimately haven't worked).

While not always easy, in fact sometimes very challenging, it was a very meaningful, beautiful and enriching time. I feel much more alive than I've been for a long time. So much happened and so few words here to describe the experience.

The program and experience intentionally is designed around creating a safe, healing community, which in itself is a big part of the healing that takes place. In most ways it hardly feels like a hospital. Mental illness and struggling with addiction is very lonely and the loneliness and isolation and withdrawal make things worse. Being part of a compassionate supportive community as part of treatment helped to break down cycles and patterns of behaviour and give me the strength to go into a brighter future, which I deserve.

I'm out now, and for the next few months go back two days a week for day programs as part of my ongoing Recovery Plan. My life is enriched, my compassion and empathy have increased and my understanding of self, others and life has grown. Thank you.

Think you might have a problem?
South Pacific Private, Australia's Leading Treatment Centre, can address your mental health and addiction problems. Fully accredited and with over 25 years' experience, our evidence-based treatment is delivered by a multi-disciplinary team. Over the years, SPP has treated over 10 thousand patients and their families for mental health concerns and addiction issues.

Why not speak to our team on 1800 063 332 or email us at info@southpacificprivate.com.au for a confidential chat.

Want to share your South Pacific Private Recovery Story?
You can remain completely confidential. Just reach out to us on prmanager@southpacificprivate.com.au. We would love to hear from you and your story could inspire others to take that first step.